Employee Discount Programs
Providing well curated local and national incentives.
Scroll Down
Since 2002, Eplee + Associates has specialized in coordination of employee discount programs for the health, education and corporate sectors by partnering with local and national vendors to extend discounts on goods and services. Diverse collections of incentives that range from restaurants to wellness, housing to travel, attractions to auto and countless others offer your team the ability to save money. Our platform ensures that your organization is receiving the best discounts possible that enhance lifestyle and are a valuable resource for your employees.
We focus on aligning your discount program with your organizational culture, your brand, your initiatives and your feedback to craft a Program that is intentionally yours. We offer flexibility, control and support to your HR staff, completely free of charge to your organization, saving both time and resources typically expended on management of a discount program. We add value through discounts by expanding benefits for your team members that in turn directly contribute to improved recruitment, work-life balance, team enthusiasm and brand perception. In other words, this is a Program your employees will want to use!
Our Programs include customized website and mobile app access for your team that offers ease of use both internally and on the go. Convenience and functionality are our primary goals so that receiving discounts is a simple and streamlined process. In addition to our collection of vendor incentive tools, Eplee + Associates also provides coordination of vendor events, promotional materials through print and digital media, as well as complete vendor management from inquiry to enrollment. We work with you to determine your needs and create exactly what you need to delight your team members.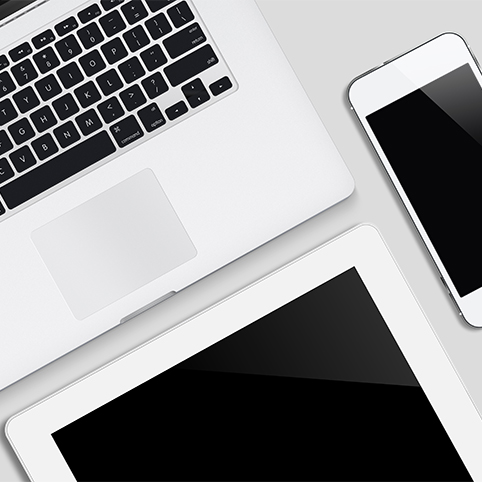 Web
Web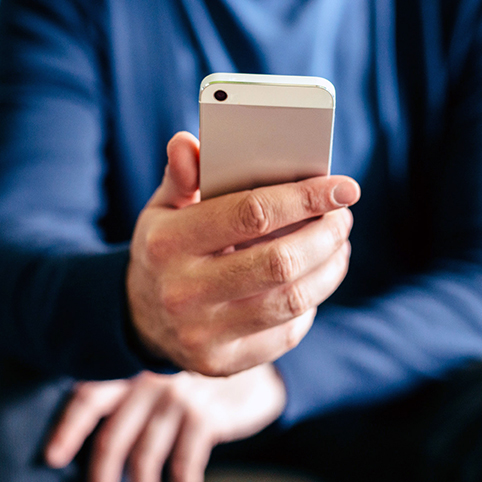 Mobile
Mobile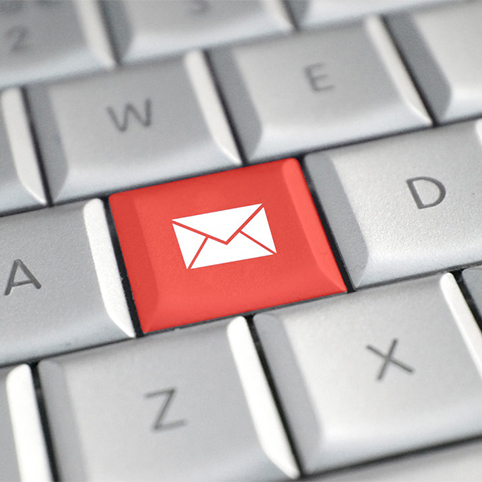 Email
Email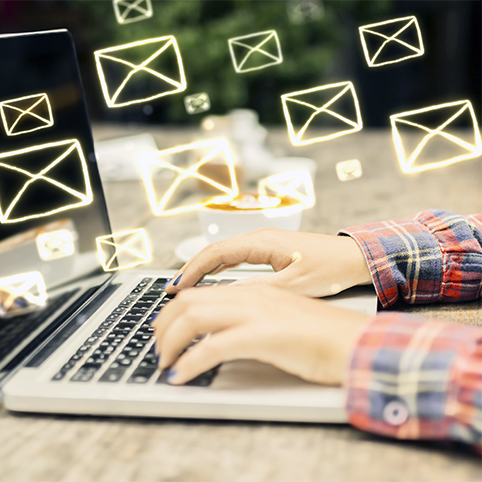 Promotion
Promotion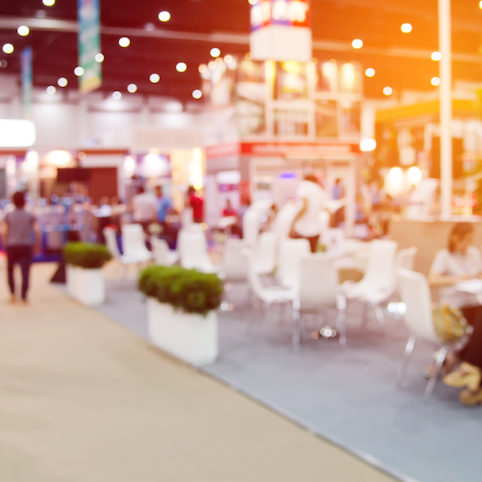 Events
Events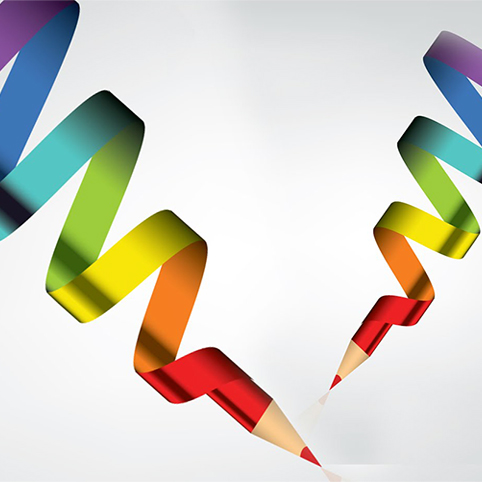 Design
Design
We are always on the lookout for great candidates to join our team.
To be considered, please submit your resume and tell us about yourself.
Please reach out to learn more about implementing an
Employee Discount Program for your organization.
---
526 Howell Rd, Greenville, SC 29615
Mail:

P.O. Box 27045, Greenville, SC 29616
Tel:

864.271.9774

Fax:

864.670.5005


Email:

info@eplee.com